Products
Maze
Activity

Sets

Math mazes prove to be invaluable resources for educators, as they seamlessly blend problem-solving and interactivity to facilitate concept reinforcement. Guiding students through these mazes allows them to apply and solidify their mathematical understanding in a playful, game-like environment. Moreover, math mazes accommodate a variety of learning styles, presenting teachers with an alternative approach to help students effectively comprehend and retain new material.

The benefits of incorporating mazes into math classrooms are numerous, including:
Encourages persistence and critical thinking skills.
Increases student motivation and interest in math.
Provides opportunities for collaborative learning and teamwork.
Facilitates better retention and application of new concepts.
Helps to break the monotony of traditional teaching methods.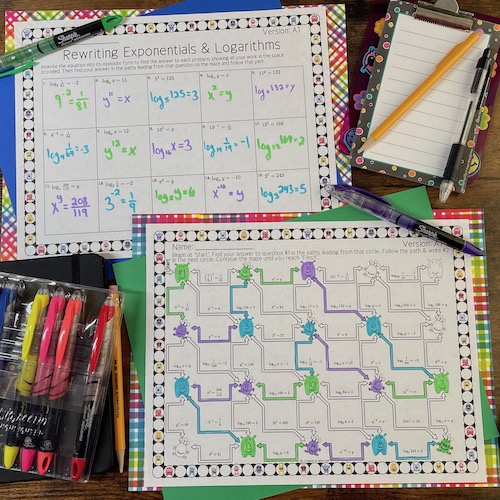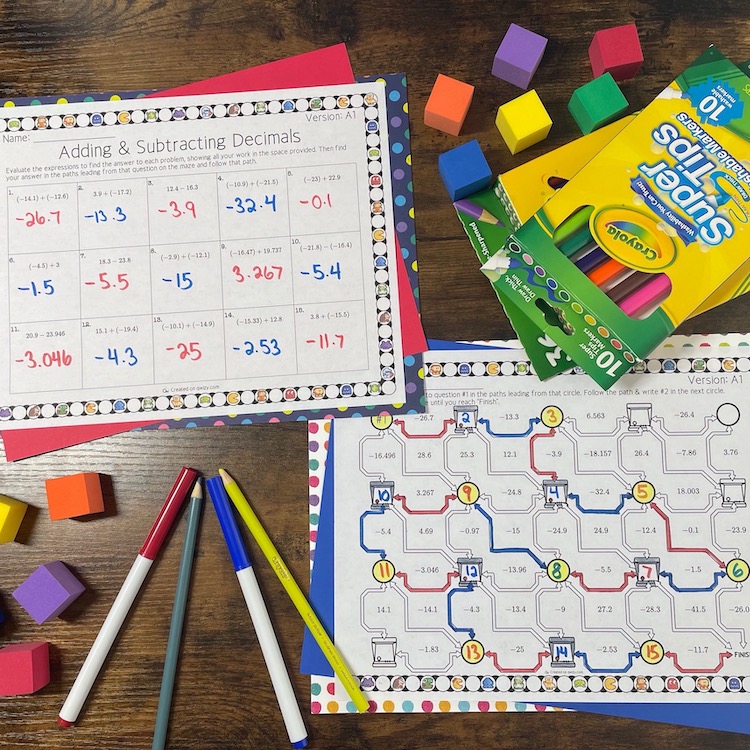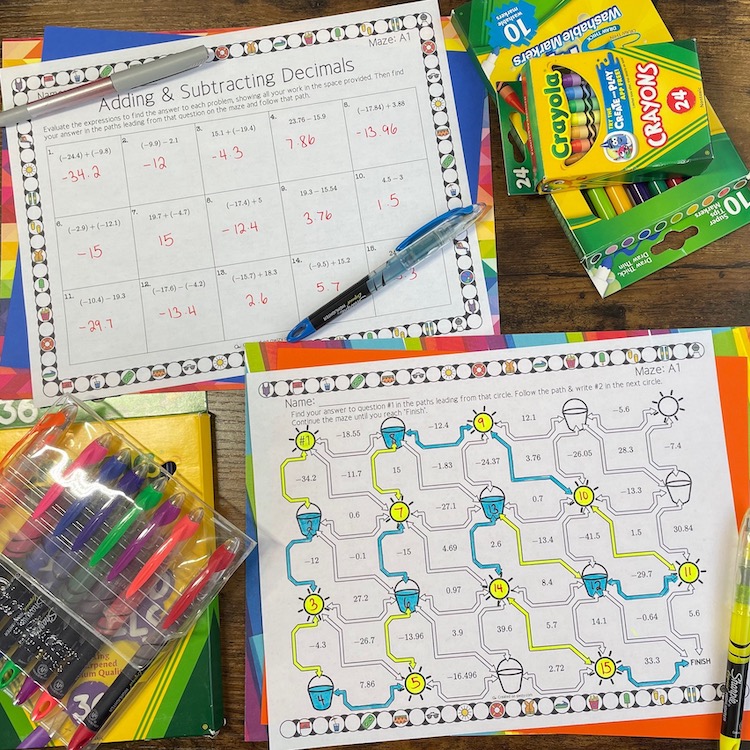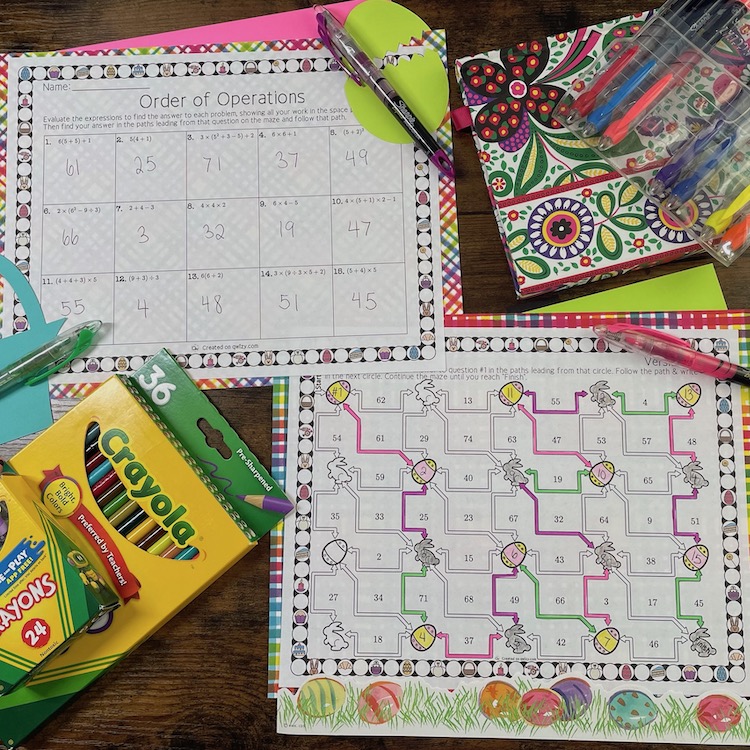 You Get
.
+
Different Mazes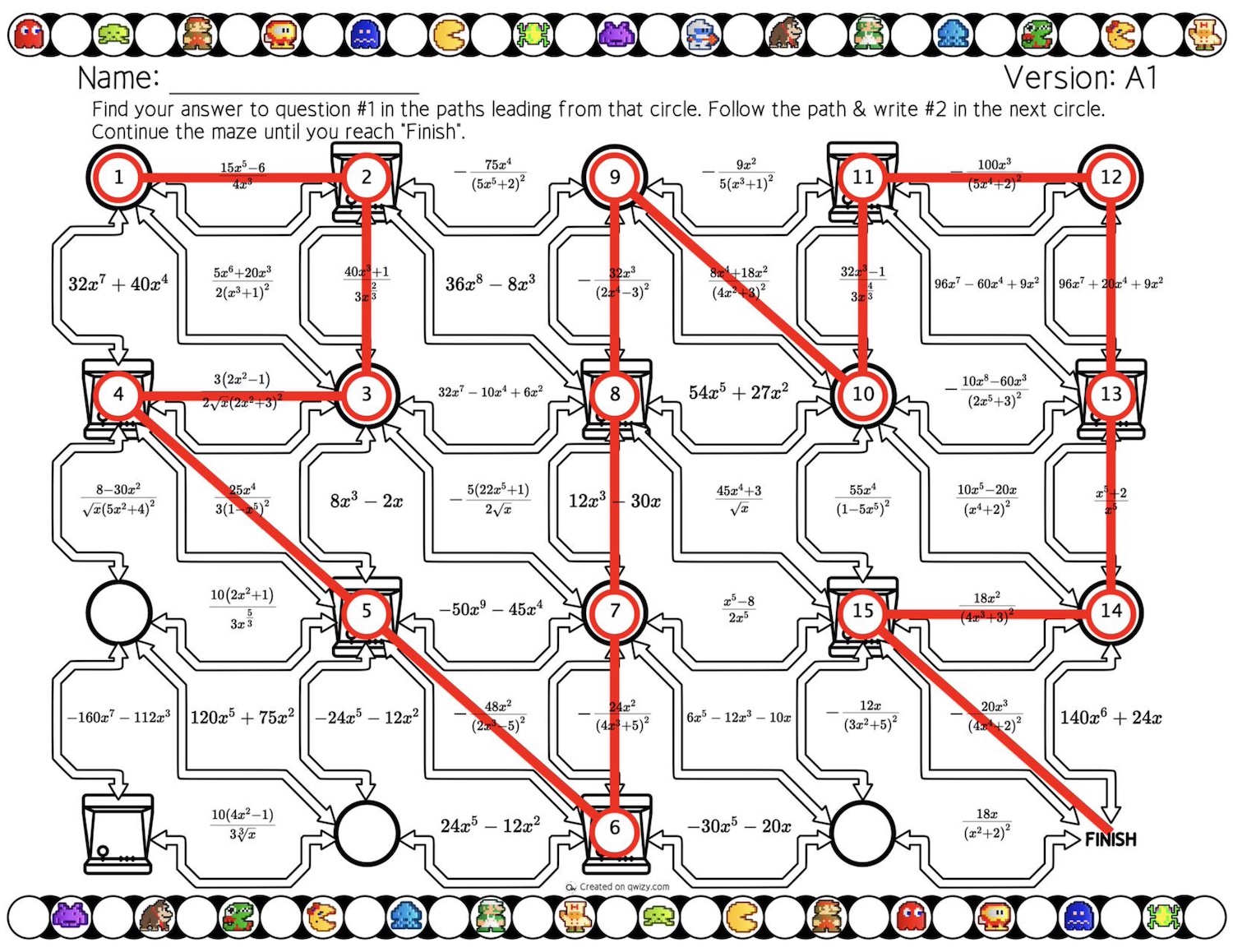 Discover the treasures hidden within!
Every Maze Set Includes
Expertly Created Resources
Enjoy visually stunning worksheets with hand-crafted custom fonts, professional typesetting, and crystal clear clarity.
Printable & Digital Resources
5 Versions
15 Questions per Problem Set
5 Unique Maze Paths per Problem Set
Answer Keys
1 Page Instructions
Pick your perfect activity!
Explore the
dynamic collection

of
Maze Sets