Why Activities?
Practice makes progress, and progress leads to mastery.
Repetition and practice enhances students' retention.
Active participation is a key element in promoting effective learning.
Creativity and innovation are essential in fostering curiosity and exploration.
Engaging and enjoyable exercises foster students' motivation.
Diverse activities cater to a variety of learning styles and abilities.
Game-based exercises and challenging activities promote deeper learning.
About Us
The
Activity

Creation Site

Over the span of approximately ten years, I was afforded the privilege of instructing at an urban magnet school located within a school district classified as Title I. It didn't take long for me to realize that in order to provide my students with the additional practice they required, I would need access to a plethora of compelling supplementary materials. As a result of this epiphany, I created Qwizy and its activity generators, which gave me the ability to promptly produce an abundance of:
Bingo Games
Cut & Paste Activities
Maze Sets
Matching Cards
Memory Games
Pixel Art Coloring Pages
Must-have Resources
Our Most Popular Activities
Testimonials
What Our Customers Have To Say
Our customer reviews section is a valuable resource for anyone considering our products or services. Featuring real testimonials from satisfied customers, the reviews offer a glimpse into the quality and reliability of our offerings.
View All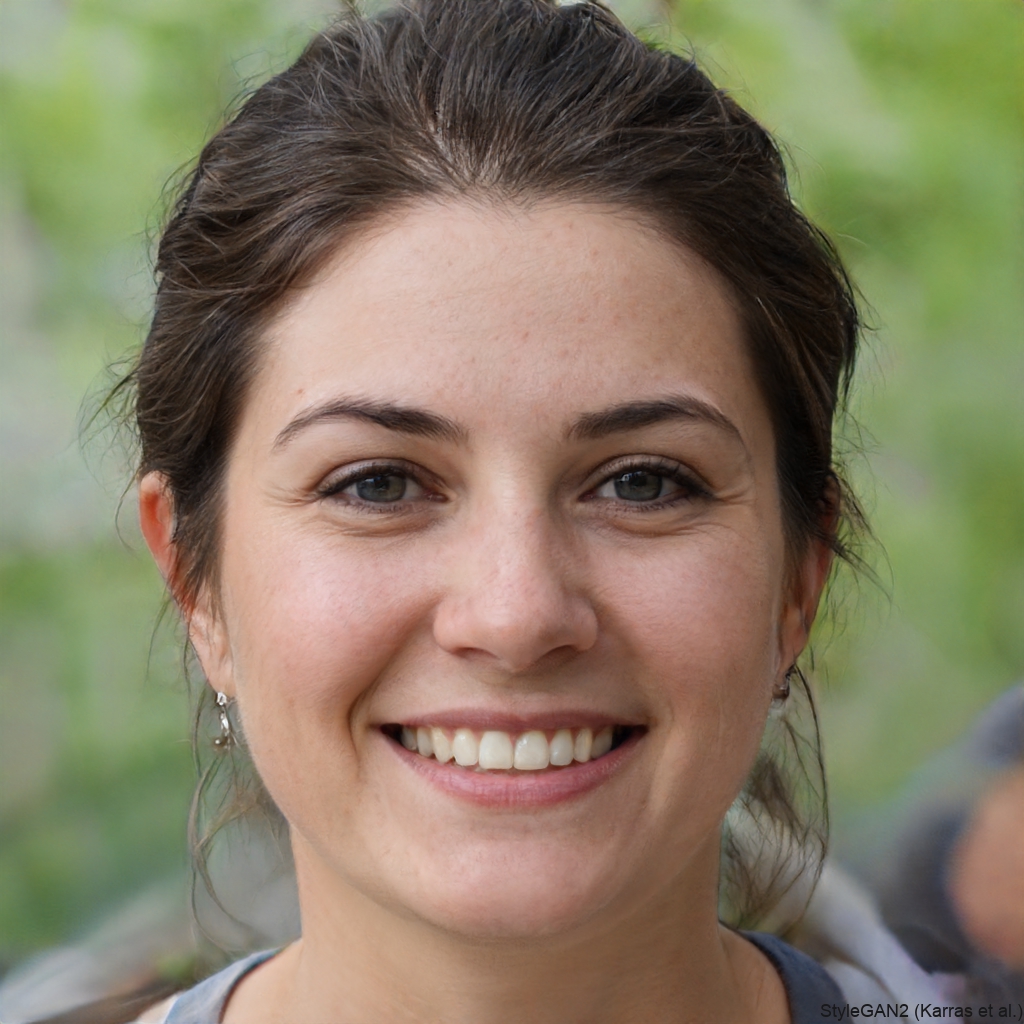 This was a really great way to have my students practice their factoring and solving skills. Having 25 individualized copies was nice because students could still collaborate but not have an identical experience. Having a maze was a nice way for students to self-check and identify errors.
Christina H.
9th, 10th grade Teacher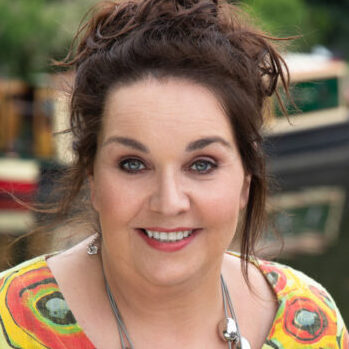 This is not the first pixel art activity I have purchased, and it will not be the last either. I LOVE these!! Most of my students enjoy them because they like having a reason to color and I like to decorate my room with their finished products. I have been trying to give them one pixel art assignment per unit which is pretty easy to do considering the large variety that Qwizy has created!
Susan M.
10th, 11th, 12th grade Teacher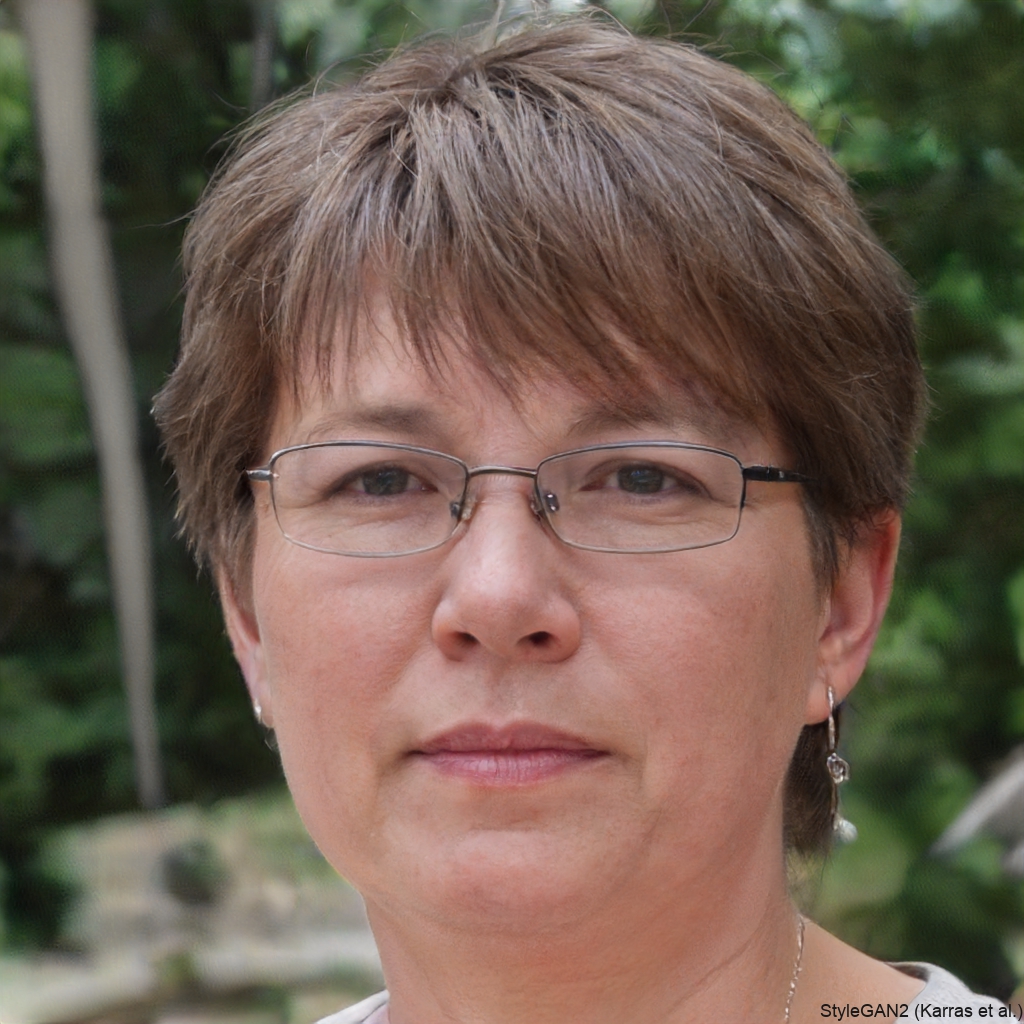 My students finished putting the ordered pairs on their unit circle the day before Halloween, so we used this activity as a way to join that with their prior knowledge of rotation angles. I love that there are so many different versions of this activity, too! It kept everyone engaged and happy as they worked to discover which picture they had!
Mary S.
11th, 12th grade Teacher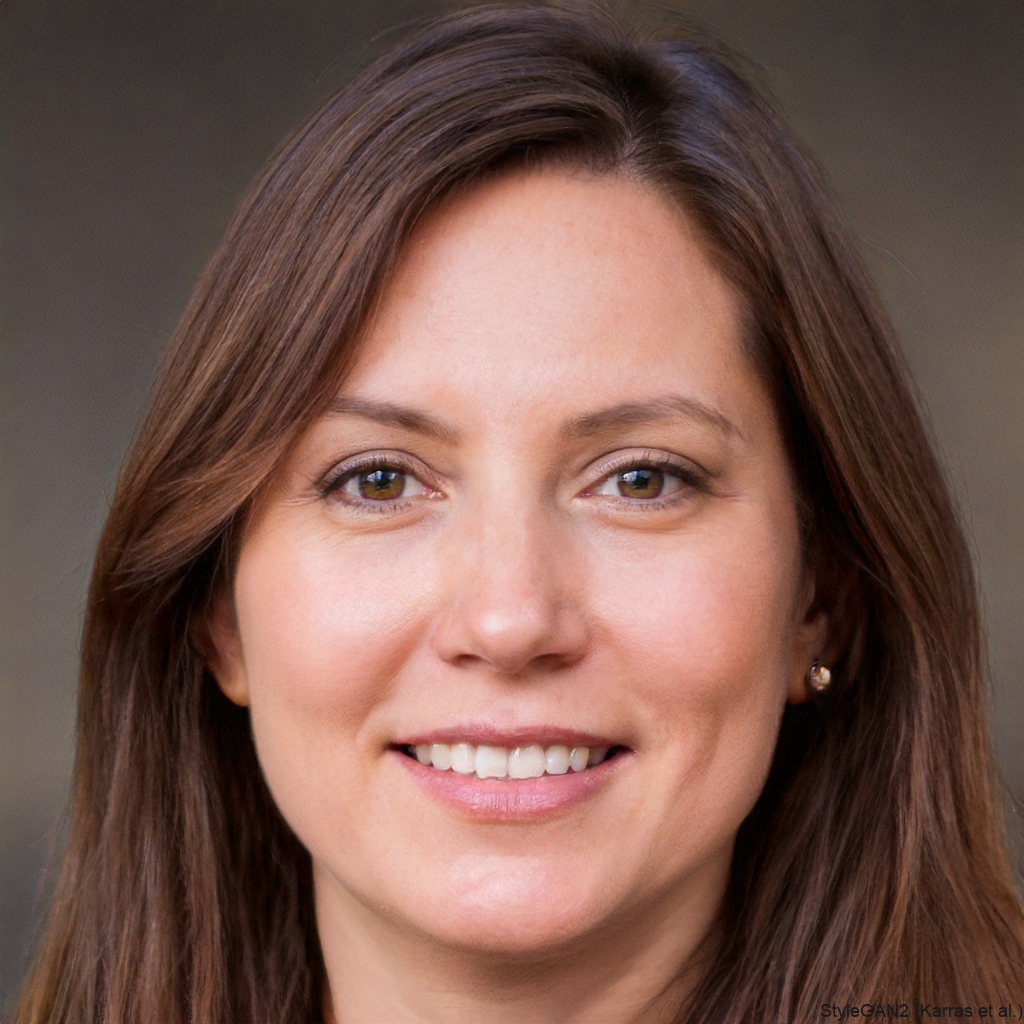 This was an AWESOME resource to help students REALLY understand derivatives. It took more time than I thought it would, BUT they finally began to truly understand how to decipher graphs.
Rebekah T.
12th grade Teacher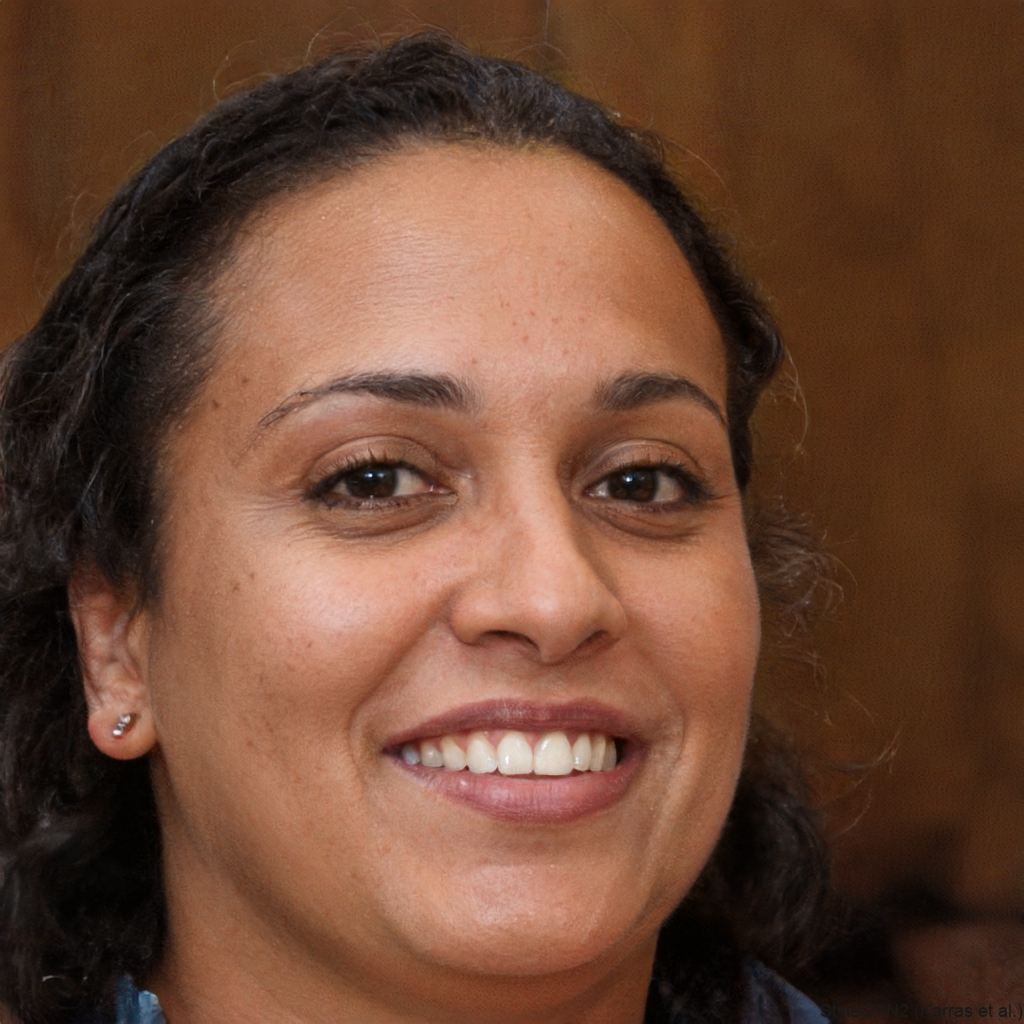 This activity takes some time for students to complete but the time is WELL worth it! They first work on their own, then ask me for help, then after review of their work I allowed them time to work together to fix ones they missed and/or get help on ones they could not solve.
Tracey W.
10th, 11th, 12th grade Teacher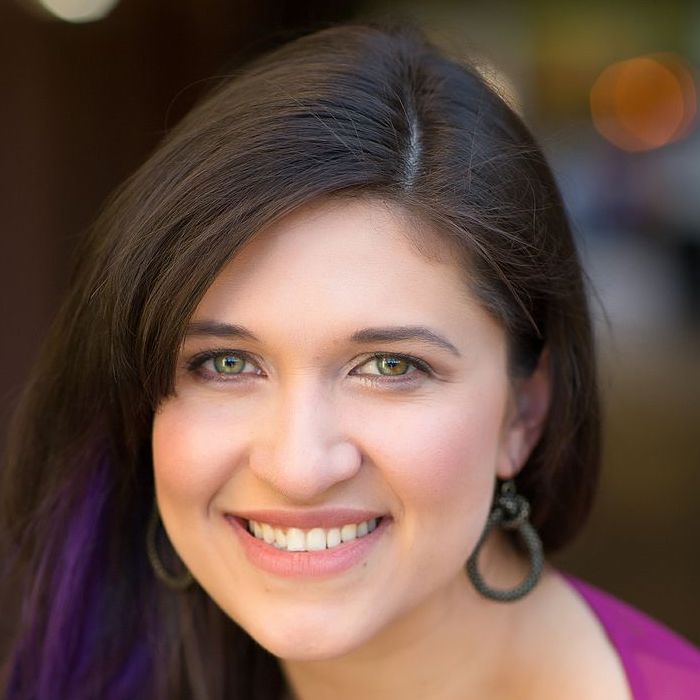 I liked this resource. It was easy to use in class. I got it as an extension activity as my students were struggling with exponent rules in my Algebra 1 classroom. This bingo game offered students an extra review of the skills needed without forcing students to do worksheets.
Madison C.
9th grade Teacher
The bigger the bundle, the better the bargain.
Activity Bundles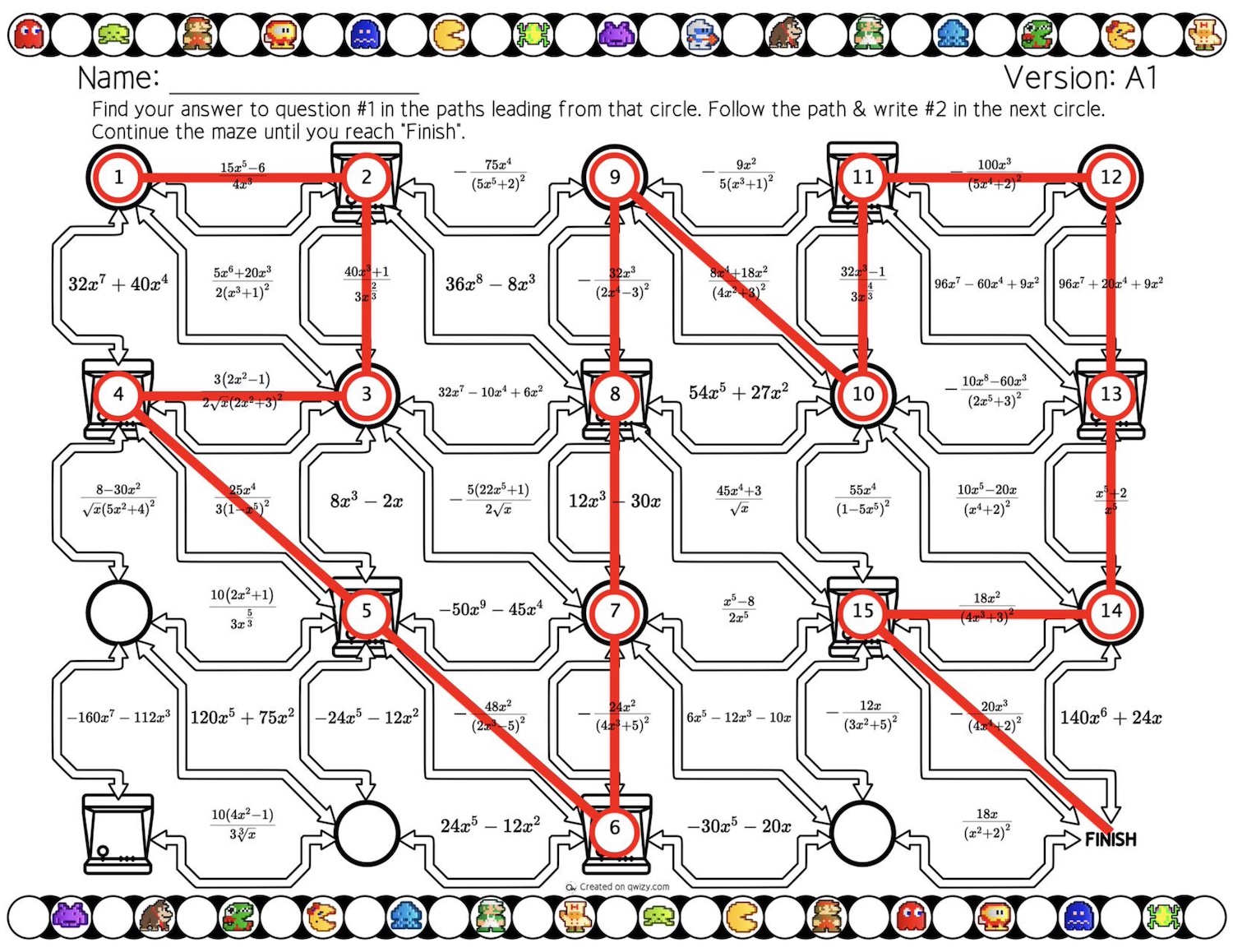 Visually stunning
Expertly Created Resources
Hand-crafted Custom Fonts
Each and every font utilized in my exercises has been custom-designed exclusively for the activity pages they appear on.
Professional Typesetting
Every activity has the same high-quality typography found in textbooks and research papers to ensure maximum readability.
Crystal-Clear Clarity
All materials are created in ultra high resolution for endless digital zooming and printing at any size.
Hot-off-the-press highlights
The Learning Lounge